Law firm
Based in Modena, Colizzi & Associati law firm was founded in 1914 by lawyer Ferdinando Galassi, who was subsequently joined by lawyer Pier Luigi Colizzi. Over the following years, the firm became a partnership offering legal assistance and professional advice on both in- and out-of-court issues, in civil law in general, and with particular focus on company law, pre-insolvency law, banking and financial law, and contracts.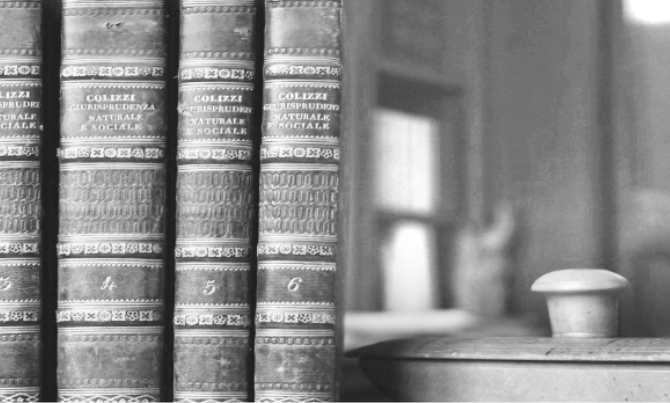 Business spheres
Colizzi & Associati is a modern professional practice that encompasses a range of legal skills, offering advisory services in the field of civil law.
The firm also boasts a particular expertise in the field of company law and insolvency law and pre-insolvency proceedings.

Lawyers
Guiding our clients
The familiarity with regulatory complexities and the specific professional expertise of each one of our lawyers, combined with the international orientation of our practice mean that our team is ready to provide assistance in all cases, however great or small.
Modena's offices
Corso Canalgrande, 3
41121 – Modena
Tel: +39 059.210310
Fax: +39 059.21977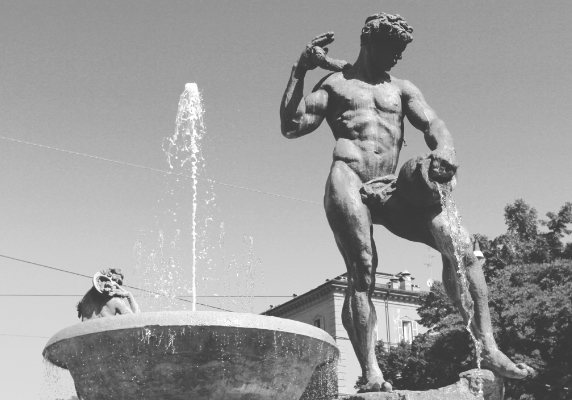 Milano's offices
Via Filippo Corridoni, 11
20122 – Milano
Tel: +39 02.76011500
Fax: +39 02.76011392