Lawyers
Guiding our clients
The familiarity with regulatory complexities and the specific professional expertise of each one of our lawyers, combined with the international orientation of our practice mean that our team is ready to provide assistance in all cases, however great or small.
Dott.ssa Chiara Bodecchi
Chiara Bodecchi has been an working at Colizzi & Associati since 2017.
After  graduate in law at the University of Modena and Reggio Emilia in 2016, Ms Bodecchi completed her practical legal training and legal practice experience in July 2018.
She works alongside the various practitioners, assisting them in the management of various cases, focussing in particular on insolvency and company law matters.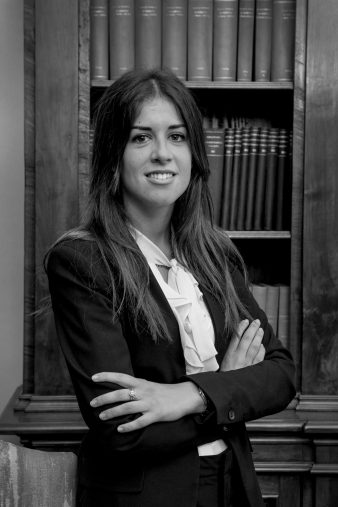 Business spheres
Colizzi & Associati is a modern professional practice that encompasses a range of legal skills, offering advisory services in the field of civil law.
The firm also boasts a particular expertise in the field of company law and insolvency law and pre-insolvency proceedings.