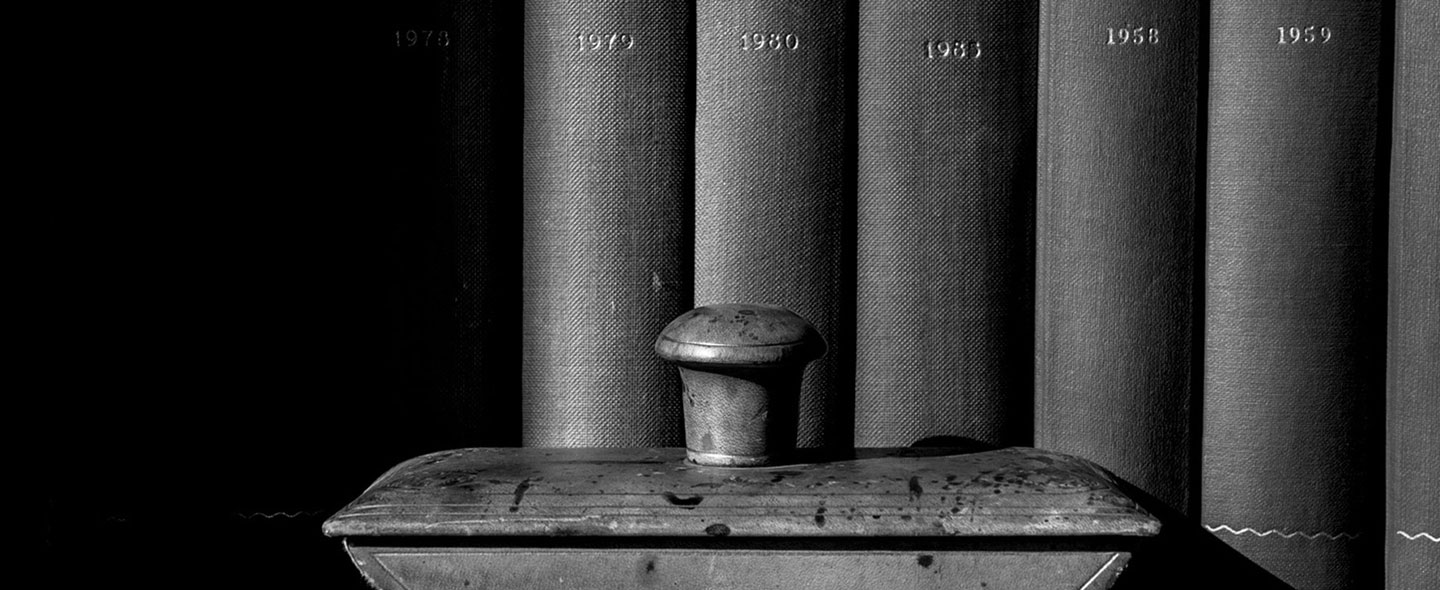 The firm
For over 100 years our legal practice has been assisting its clients in civil law  matters, providing its services both  in and out of the law courts, as well as in company, finance, and debt restructuring operations.
The high level of experience and professionalism achieved  by the firm over the years has been enhanced by a dynamic organisation that is open to new situations and a team of workers who are always available to take on, manage, and solve clients' problems with an individualised approach, accompanying them like a partner.
We aim to provide our clients with the best possible legal solution and – depending on the specific nature of the matter – to select the best team to assist the client. This approach has helped the firm to establish partnerships, over the years, with  some the best Italian professional practitioners.
As a result,  Colizzi & Associati  has become the go-to firm for clients based both within the region and further afield.
History
Based in Modena, Colizzi & Associati law firm was founded in 1914 by lawyer Ferdinando Galassi, who was subsequently joined by lawyer Pier Luigi Colizzi. Over the following years, the firm became a partnership offering legal assistance and professional advice on both in- and out-of-court issues, in civil law in general, and with particular focus on company law, pre-insolvency law, banking and financial law, and contracts.

Lawyers
Guiding our clients
The familiarity with regulatory complexities and the specific professional expertise of each one of our lawyers, combined with the international orientation of our practice mean that our team is ready to provide assistance in all cases, however great or small.
Modena's offices
Corso Canalgrande, 3
41121 – Modena
Tel: +39 059.210310
Fax: +39 059.21977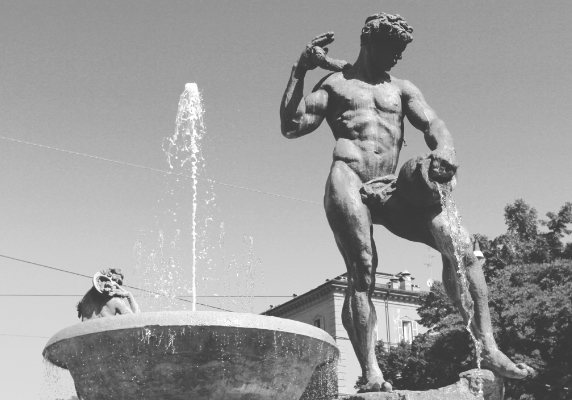 Milano's offices
Via Filippo Corridoni, 11
20122 – Milano
Tel: +39 02.76011500
Fax: +39 02.76011392